Entry posted by Rathpex ·
639 views
Well, I finally finished off my bases. I still need to do the rims, but I'll do that as part of finalising the model.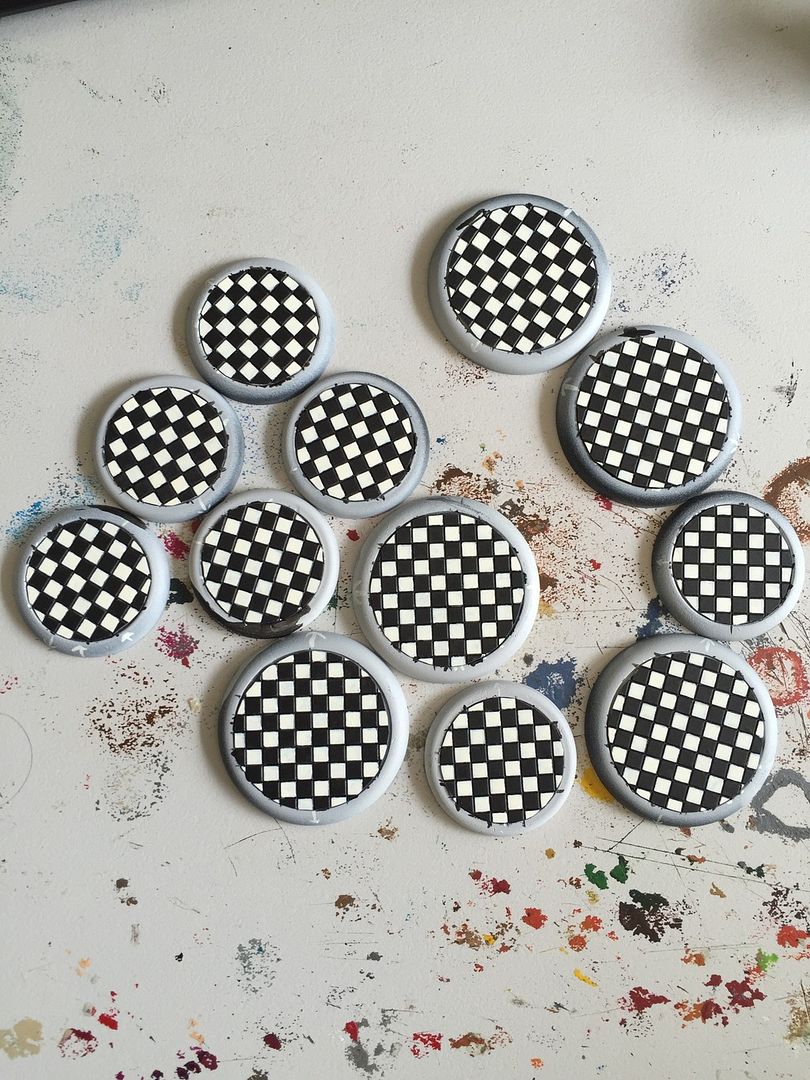 After the achievement of getting the bases done, I figured I'd assemble a new toy: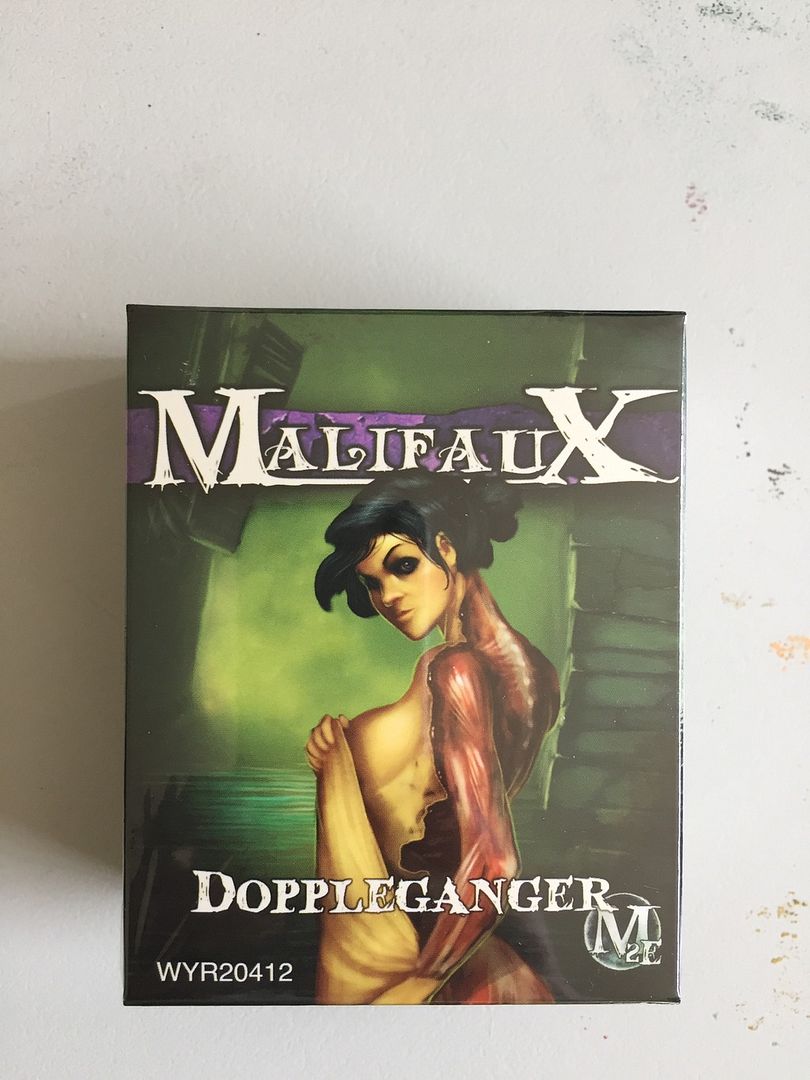 furthermore, I got 3 models painted (mostly). Daylight was running out so I still need to do the eyes. I'm thinking blues? The bark is done using about 6 layers of airbrushing. I am not 100% happy with the gradient variances, but hey they're waldgeists; I can only make them look *so* good. 
Current tally:
3 games
1 assembelled
3 painted
0 purchased